Image:24-cell.gif
From LSWiki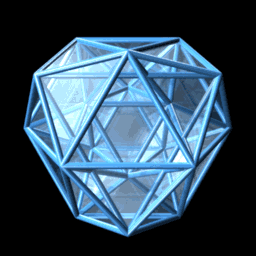 An appearance that the Logrus may or may not have had at some point in spacetime.
File history
Legend: (cur) = this is the current file, (del) = delete this old version, (rev) = revert to this old version.
Click on date to see the file uploaded on that date.
Links
The following pages link to this file: