Konem
From LSWiki
Location: Wandering
Occupation: Gauric Legion association master/trainer
Look
   This is a male fomor with black skin, silver horns, and opalescent eyes.  He seems preoccupied, 
gazing intently at everything in his surroundings.  He moves with grace and great care, seeming to 
avoid disturbing anything as he examines it.  You recognize hi as Konem, the Disciple of Gauro.  He 
roams the world as a philosopher, monk, and leader of  the Gauric Legion.  He is permeated by a 
dim, shimmering violet radiance and a dim sparkling light.  He has a vishuddha chakra on his throat, 
a sahasrara chakra above his head, a muladhara chakra between his legs and an ajna chakra on his 
forehead.
   He looks about twenty-six and a half 
dimins tall, eleven dimins wide, and two and three quarters dimins front to back.  He is in good 
shape.
   He wears an enormous burlap robe around his body, an enormous pair of oaken sandals on his feet, 
and an enormous pair of steel and green glass bifocals on his head.

   To join the Gauric Legion, say 'I swear to uphold Gauro's teachings'. If you later regret this 
decision, say 'I no longer wish to pursue Gauro's enlightenment'. 
     Konem is an instructor and responds to the following verbal commands:
   Availability inquiry: Konem, what do you teach?
   Cost inquiry:         Konem, what would a lesson in <subject> cost?
   Instruction request:  Konem, teach me <subject(s)>.

 arcane lore
 archaen
 balance
 breath control
 centering
 critical thinking will teach anyone
 discipline
 elder lore
 empathy
 equilibrium
 flight
 intelligence analysis
 introspection
 leadership
 legend lore
 linguistics
 logic
 logistics
 meditation Cap > 300
 memory
 musical composition
 philosophy will teach anyone
 poetry
 rhetoric
 rune lore
 singing
 somatesthesia
 spatiophrasty will teach anyone
 spirit lore
 strategy
 subordination
 tactics
 teaching
 tenacity
 thari will teach anyone
 enochian 

He will teach Critical Thinking, Philosophy, Spatiophrasty and Thari to everyone. All other skills are restricted to Gauric Legion. He may disallow Shoggoth from joining his association.
 You sense that Konem hasss a sssecret or important piece of knowledge related to to the word "legion"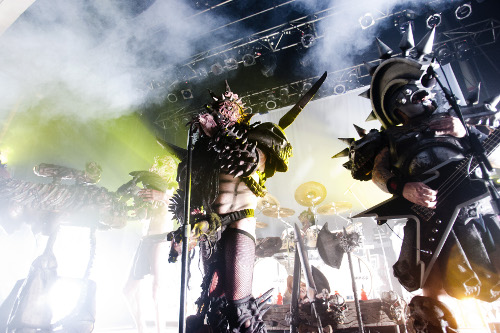 The prophet Gauro (artist's interpretation).